Types of a Linux File Systems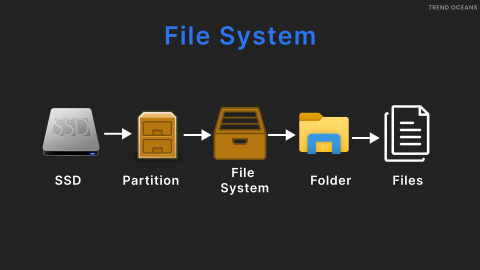 Windows users are restricted to the NTFS file system, and Linux users often stick to the ext4 file system while installing the new Linux distribution.
Besides Ext4, there are btrfs, exfat, ext2, ext3, ext4, f2fs, fat16, fat32, hfs, hfs+, jfs, linux-swap, lvm2 pv, minix, nilfs2, ntfs, reiser4, reiserfs, udf, xfs, and many more. Take a pause, don't hesitate because most of them are deprecated.