How to Lock Keyboard on Linux & Windows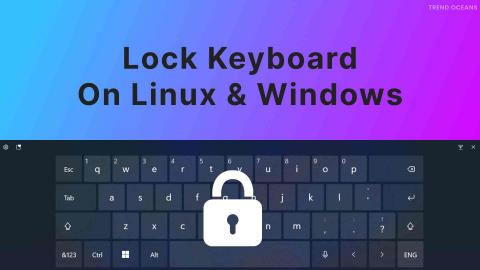 To be honest, we all are in the same circumstances, or some ignorant who do not belong to computer line, especially kids, love to finger in keyboard button. That's how I found a tool that can disable/lock the keyboard's working whenever pressing the shortcut key in series.
Today, you will learn to disable/lock the keyboard for a temporary on both Linux and Windows systems.