How to Find User Account with Empty Password on Linux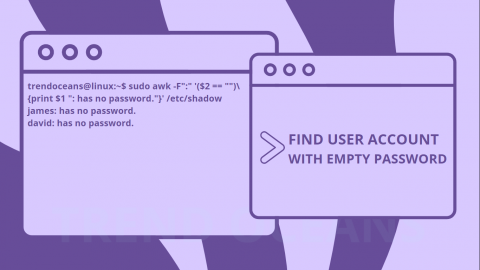 In Linux computing, system security is the highest priority. Standard users or system administrators always take certain precautions to ensure the safety of the system and its users.
We have already discussed many topics related to system security (get the link at the bottom of this article). However, today we will focus on ensuring the safety of the user accounts.